Our goal is to make you feel at home, and our family works hard to ensure your lodging and meals provide what our hunters seek when they come to our Montana Ranch.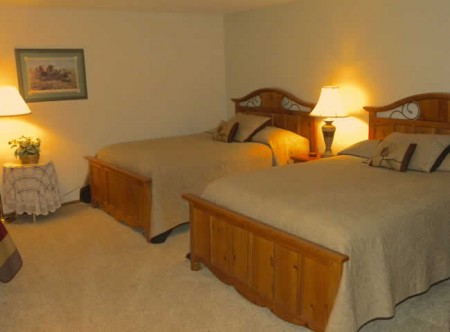 Through the duration of your hunt, we will host you at our three story, six bedroom log cabin.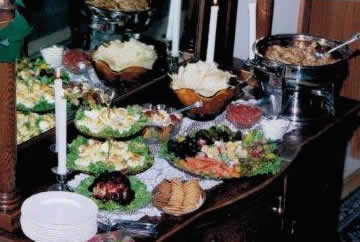 Two full meals are provided each day: late breakfast and dinner. The meals are the epitome of home cooked meals and offered on family style buffets.
Built in 1995, our lodge is a stunning retreat that offers serenity and comfort after full days of hunting.
^ Back to Top